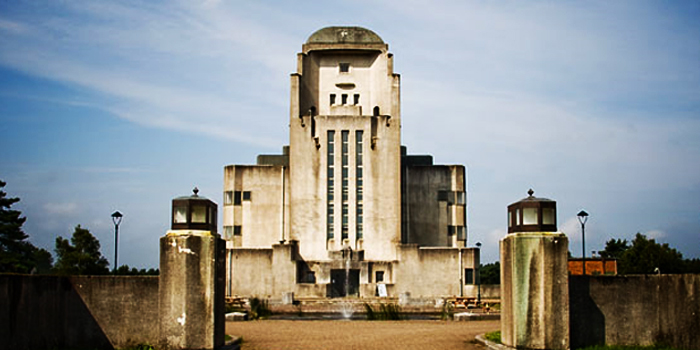 Contact information

E-mail:
info@orionradio.nl
webmaster@orionradio.nl
Sms: +31 (0)6 538 91391
ORN
PO Box Closed!

About Orion Radio Nederland
This is the story
Orion Radio Nederland is a one man short wave/medium wave pirate station. I started with the hobby in 1974 on medium wave. I was just 14 years old, when I build my firts one-tube VFO transmitter with an EL84 Pentode. As I was just a boy My pirate name was "de stoute jongen", and later "de kleine ether piraat". Because I like the hobby I build more transmitters with tubes like 807, EL34, VT4C and so on. I also build transmitters for FM with tubes and transistors also in stereo. I was about 16 years old and changed the name in "Radio Noordzee". In those days I was raid 2 times, and stopped the hobby.
In the summer of 2004 I bought an Transmitter the R&S SK010. This is an SW/MW transmitter which I use most of the times now with AM modulation. In the beginning I used a 22 meter long wire antenna for the MW and SW. Now I use an Inverted V for the 48 meterband. I also hope to make transmissions on other SW bands later, on the medium wave it is quiet at the moment. The power I use today is about 400 Watt. First This power came from a home brew linear with the TB3/750 tube, driver by the SK010. This Linear can handle 800-1000 watt on 48 meter with a power input from 100 watt. Later I used the R&S SK050 as so many pirates did, now the day I use my own homebrew Tx with tree Eimac 4cx250B tubes. .
My hobby's are computer and (tube)electronic.
So that's it for the moment.
73's John.